Nanotechnology Creates Bullet-proof Lithium-Ion Battery
Why nanomaterials remain at the heart of battery technology.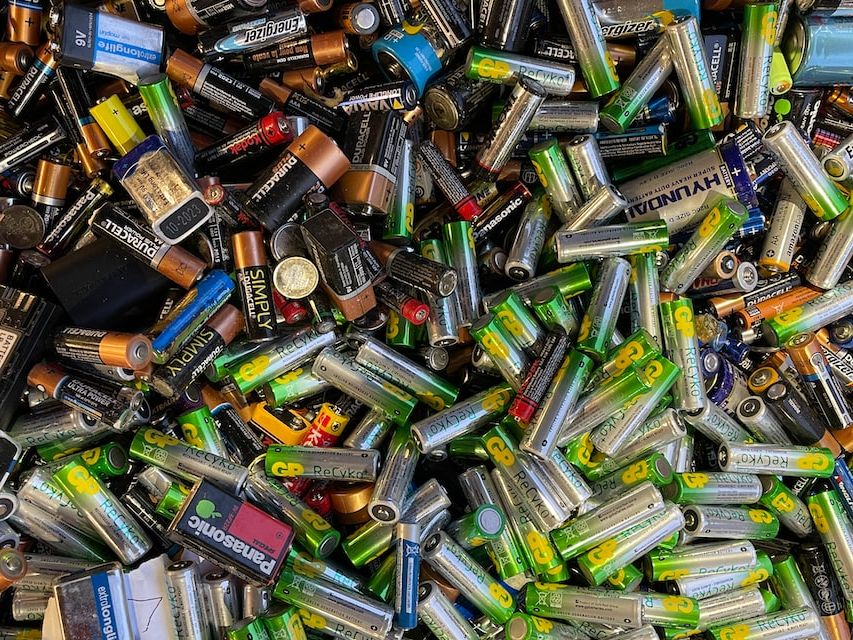 Nanotechnology has combined with battery design know-how to create a lithium-ion battery that can hold a charge even after being shot.
With this technological leap forward, nanomaterials have proven once again that they are key raw materials, capable of solving many problem in the manufacturing sector.
As soon as battery powered devices became an everyday part of life, their limitations became apparent. Low voltage, short service life, low capacity, high cost, low energy density, weight, and low ability to deep discharge all became significant issues.
However, the question of battery safety soon became a key problem when devices catching fire became front-page news. For example, in 2016, the Samsung Note 7 caught fire on numerous flights which led to some airlines banning the appliance and the phone company recalling a record 2.5 million devices.
Clearly, research was needed to ensure that batteries would not explode, ignite, or leak chemicals.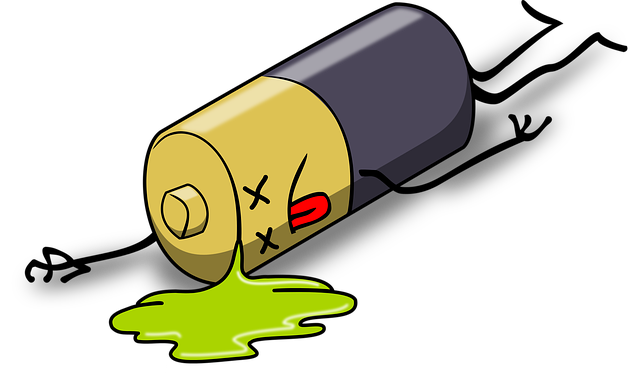 "In recent days and weeks, battery safety has been in the spotlight like never before," notes Dr Jack Kavanaugh, CEO and chairman of Nanotech Energy – the company at the heart of the breakthrough. "The recent high-rise apartment fire in NYC is just one of many fires that have been caused by traditional lithium-ion batteries."
Those days may now be consigned to history as a graphene-powered lithium-ion 18650 cell battery has survived not just the stresses of air travel or simply being dropped, but being hit by a 4.5BRA bullet at a speed of 889 metres per second.
Meanwhile a rival commercial battery 18650 cell which was struck by an identical bullet instantly burst into flames and no longer held a charge.
These latest reports from an abuse test support earlier research on battery design with nanomaterials, where they outperformed conventional lithium-ion batteries in two more experiments conducted in the summer of 2022.
"In a nail test, traditional lithium-ion batteries reached temperatures of 700°C in a fraction of a second. In contrast, Nanotech Graphene-Powered Batteries remained intact, with no fire, no explosion, and only a small hole in the battery cell," explains the online journal Manufacturing.Net.
"In a heat test, both batteries were warmed to extreme temperatures. The traditional lithium-ion battery went through irreversible change and completely burned down at 150°C. In contrast, when a Nanotech Graphene-Powered Battery was heated to 150°C it kept its performance for nearly two hours. Even further heating the battery to 180°C caused cell venting, but no fires or explosions."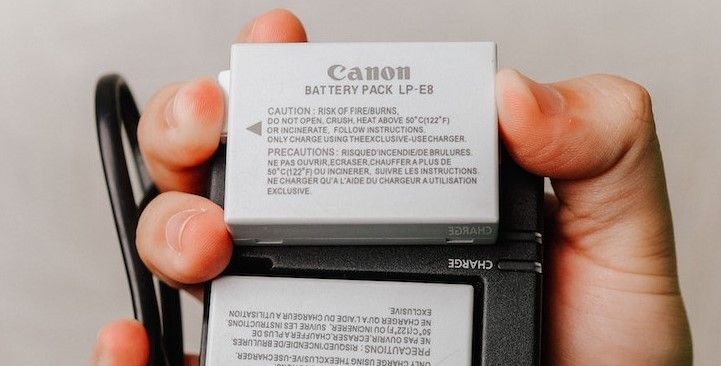 "Battery technology is a significant part of the future of energy, but safety must be made paramount as we come to rely on it more as a society. This is exactly why we are pioneering safe battery solutions," said Kavanaugh.
Moving ahead, material scientists also believe that nanomaterials have a key role to play in improving battery capacity, energy density, cycle life, and even sustainability. However, for now, a bullet-proof battery is a fantastic achievement and a true sign of the power of nanotechnology.
---
Photo credit: FreePix, Andreluiz Cunha from Pixabay, Luis Quintero from Pexels, Jonathan Cameron on Unsplash, & Alexander Andrews