Building Homes and Premises with Nanotechnology
Nanomaterials are making a huge impact on the construction sector.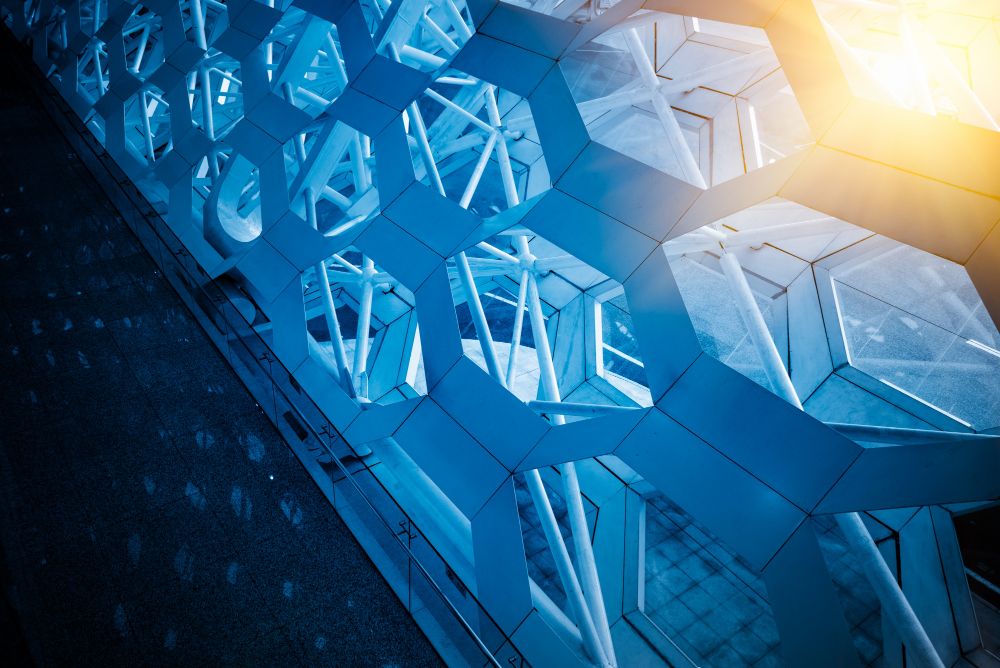 Despite all the technological advances that have been made, the construction industry is still dominated by the key raw materials of concrete, timber, and steel.
However, those building blocks are now getting an overhaul as nanomaterials are providing ways to improve their properties – pushing the construction centre beyond the 21st century. This includes facing the planet's biggest challenges, such as climate change.
As Arnold Kristoff, writes in the industry journal Nano, "Today, with environmental concerns at the forefront, the focus is shifting towards sustainable construction, and nanotechnology is proving to be a game-changer."
It is achieving this by improving conventional raw materials used in construction.
Nanotechnology and Timber
With the addition of nanotechnology, wood - known for its durability, sturdiness, and environmental sustainability - has been further strengthened against the elements. Today, timbers treated with coatings containing alumina and silica nanoparticles gain added protection against wind, rain, and the extremes of hot and cold, as well as improved UV resistance.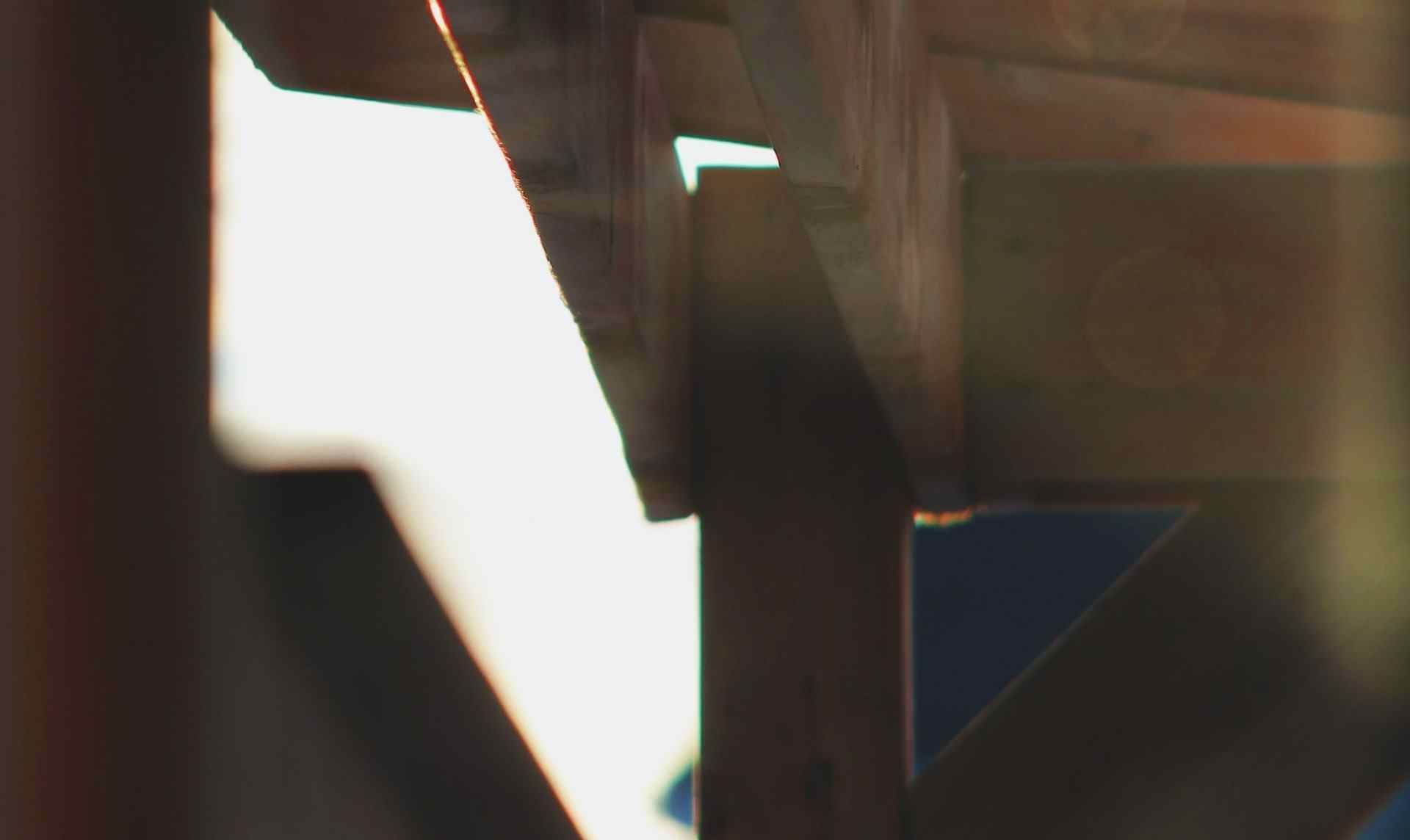 Nanotechnology and Construction Metals
Nanoparticle-infused coatings have also increased steel's natural tensile strength, enabling the development of the corrosion-resistant MMFX version.
However, the latest nanotechnology is impacting metallurgy much deeper than by simply providing coatings, as nanofibers, regular and core-shelled nanoparticles, as well as nanoplatelets are all being incorporated into molten and/or solid metals and alloys. Doing so has been found to favourably alter their mechanical, physical, chemical properties. This makes for stronger, more fatigue resistant construction materials, including metals with in-built corrosion resistance or improved electrical and thermal performance.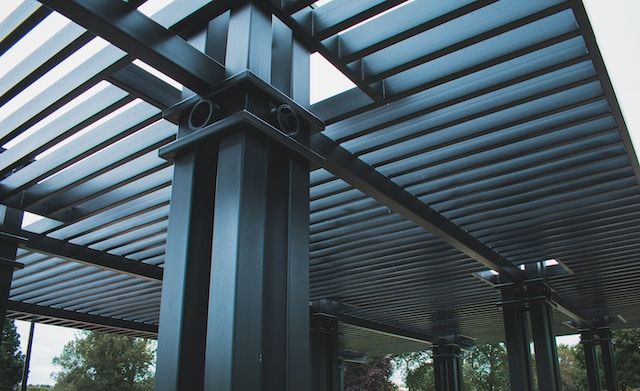 Nanotechnology and Concrete
Among other improvements, concrete made with nano-silica has a denser composition, is more durable, and has better water resistance.
As a 2021 report in the journal Azo Materials, notes, "Current concrete constructions necessitate structural components with greater mechanical characteristics and a longer lifespan. This may be accomplished by incorporating nanostructured elements into concrete to increase its mechanical qualities." Adding that, "Through the use of nanotechnology in concrete buildings, there has been shown the potential to boost longevity, tensile stability, and mechanical strength, lowering maintenance costs and eliminating the need for immediate replacement."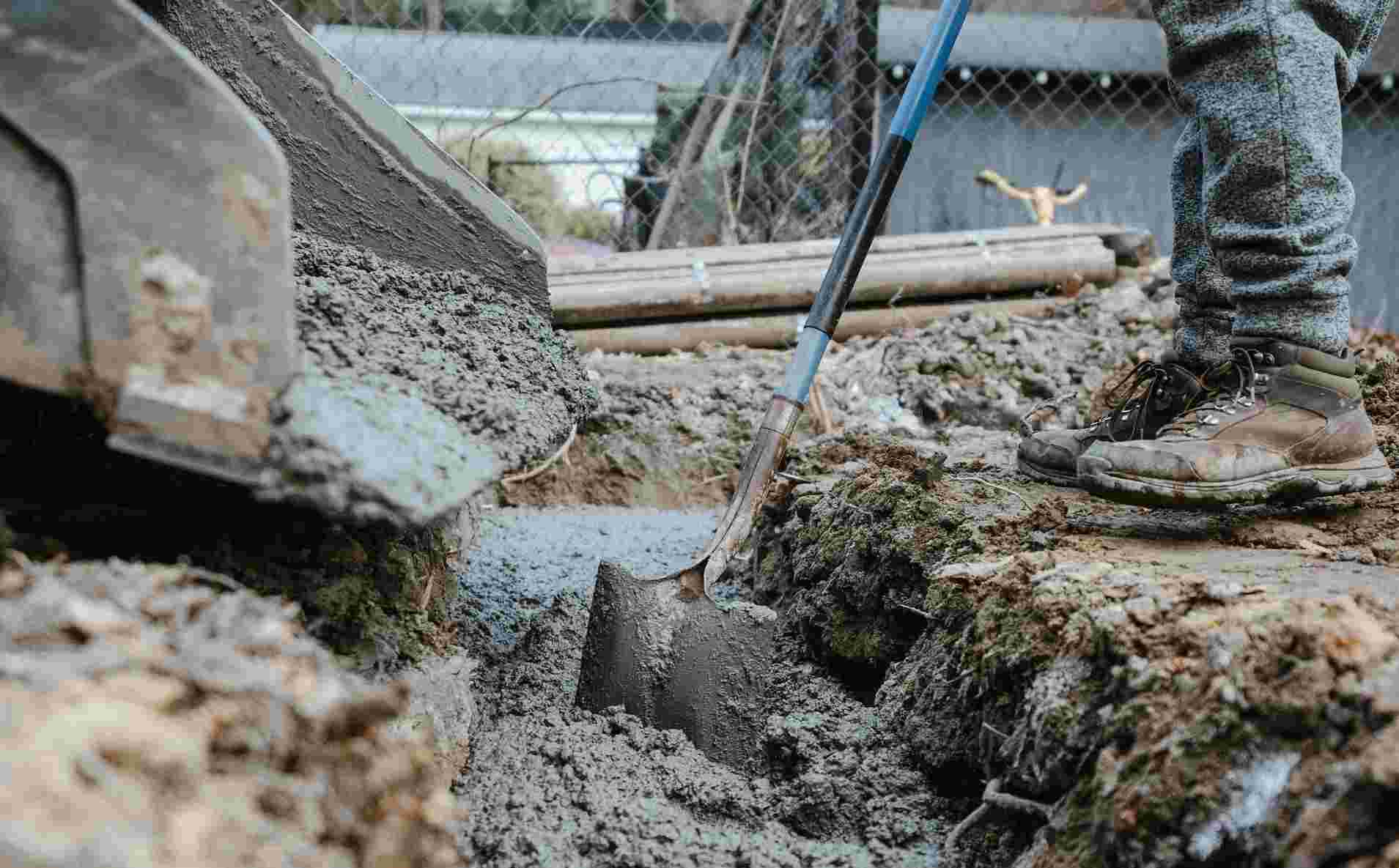 Bricks can be given increased compressive strength by using nano-clays, assuring their durability over time. Additionally, mortars are also benefitting through the inclusion of nano-clay, which offers greater moisture resistance while also supporting global energy-saving initiatives.
Most significantly, these nanotechnology breakthroughs are not being confined to the lab, but are changing the construction material market, improving how we build, and bringing new businesses to the construction supply chain.
For example, one start-up, called Dena Nano Wood, is using nanotechnology to recycle end-of-life tyres into construction materials suitable for use in challenging environments and terrains, such as disaster-relief locations.
Another new brand on the construction material market is NanoPhos, a Greek-based company which uses nanotechnology to develop waterproof coatings that combat mould, enhance tiling, and improve energy efficiency.
Meanwhile, the Czech-based company Polymer Nano Centrum (who sponsor this website) have developed a range of products to aid the construction sector. These include:
·       NANO AS GYPS-27 A water-based concentrate solution for gypsum-based materials with 0.2% of carbon nanomaterials capable of providing improved surface and volume electrical conductivity.
· NANO AP PCG-23 A modified PC granulate (polycarbonate) that contains 0,12 - 0,25 wt.% of carbon nanomaterials which is used to permanently increase antistatic, dissipative or electroconductive as well as mechanical properties in plastics and polymers used in the construction and manufacturing industries.
· NANO AF EPO-58A concentrate consisting of a mixture of bisphenol A/F epoxy resin and 0,5 wt.% carbon nanomaterials. NANO AF EPO-58 is widely used in polymers to permanently increase antistatic, dissipative or electroconductive, as well as mechanical properties.
Today, there is clearly a wide range of ways that nanomaterials are influencing construction, enabling buildings to be more durable, more waterproof, better protected against extreme temperatures, protected against UV rays, as well as being more sustainable.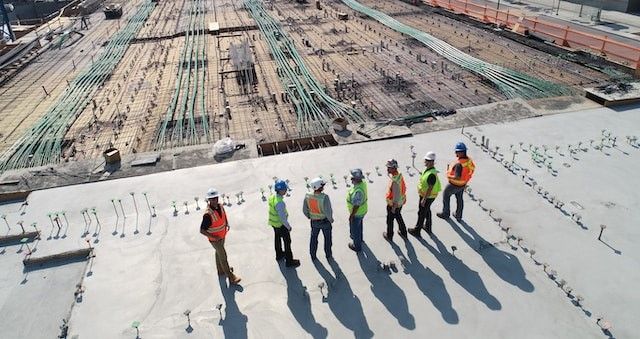 As Kristoff concludes, "Nanotechnology is not merely an advancement; it's a paradigm shift in how we perceive and execute construction. As startups and innovations continue to flourish, one thing is certain: nanotechnology holds the blueprint for a more resilient and sustainable future in construction."
---
To learn more about this topic, read: Nanotechnology Processes Increase Metal and Plastic Strength or Epoxy Resins Boosted with Nanotechnology and Banana Leaves
---
Photo credit: Sigmund on Unsplash, Samuel Cruz, Thomas Welch, Scott Blake, & fanjianhua on Freepik