Military Drone Production Goes Local
The drone industry is on the move to where it needs to be.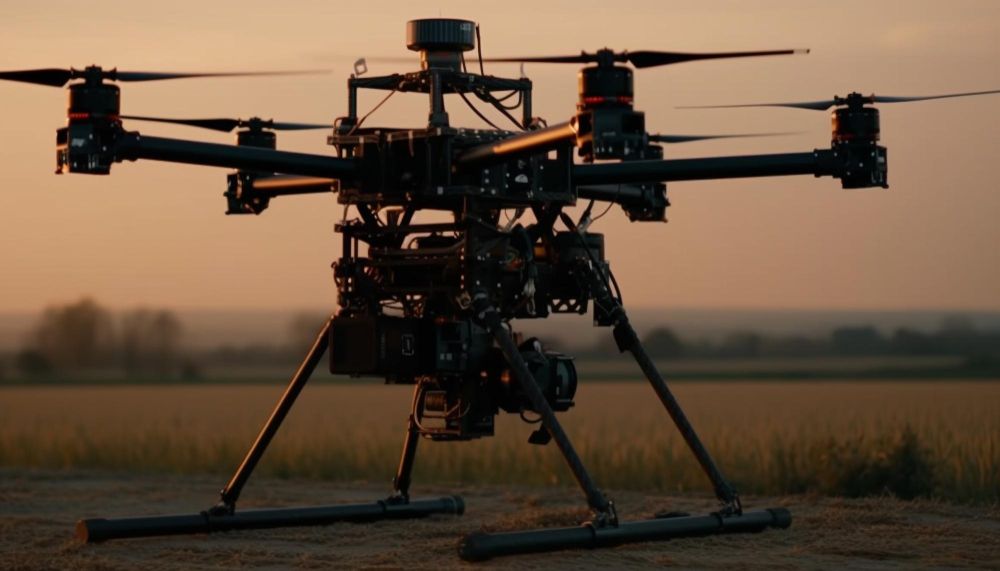 With military analysts predicting that the Russia/Ukraine war could last years and years, military drone manufacturers on both sides of the conflict are shifting production closer to market.
While there are clear risks to constructing facilities so close to a moving frontline, the cost and time savings of being where needed are driving the change, as both Russia and Ukraine prepare for the long haul.
For example, Latvian drone company Atlas Dynamics (which has already delivered almost 400 uncrewed aircraft to Ukrainian forces) has begun work on a production facility with the help of Ukrainian refugees. This follows the success of setting up a research facility in the country to develop and improve future drone designs.
"It [Ukraine] currently has the most incredible experience of modern warfare that is invaluable and can significantly help improve products and create new ones," notes founder and CEO Ivan Tolchinsky. "They are still under development," he adds, "but the idea would be to have an Atlas mini around 1 kilogram and a micro-Atlas at 300 grams."
A key part of the development would be adjustments to Russian countermeasures. "Ukrainian soldiers have reported Atlas Pros as being susceptible to jamming lately," notes the industry journal C4ISRnet. "… this is due in part to Russia upgrading its electronic warfare capabilities on the battlefield." Stating that, "… engineers have been working to evade electronic attacks by implementing software upgrades that would allow data to be transferred to the ground station faster without the Internet or cellular networks."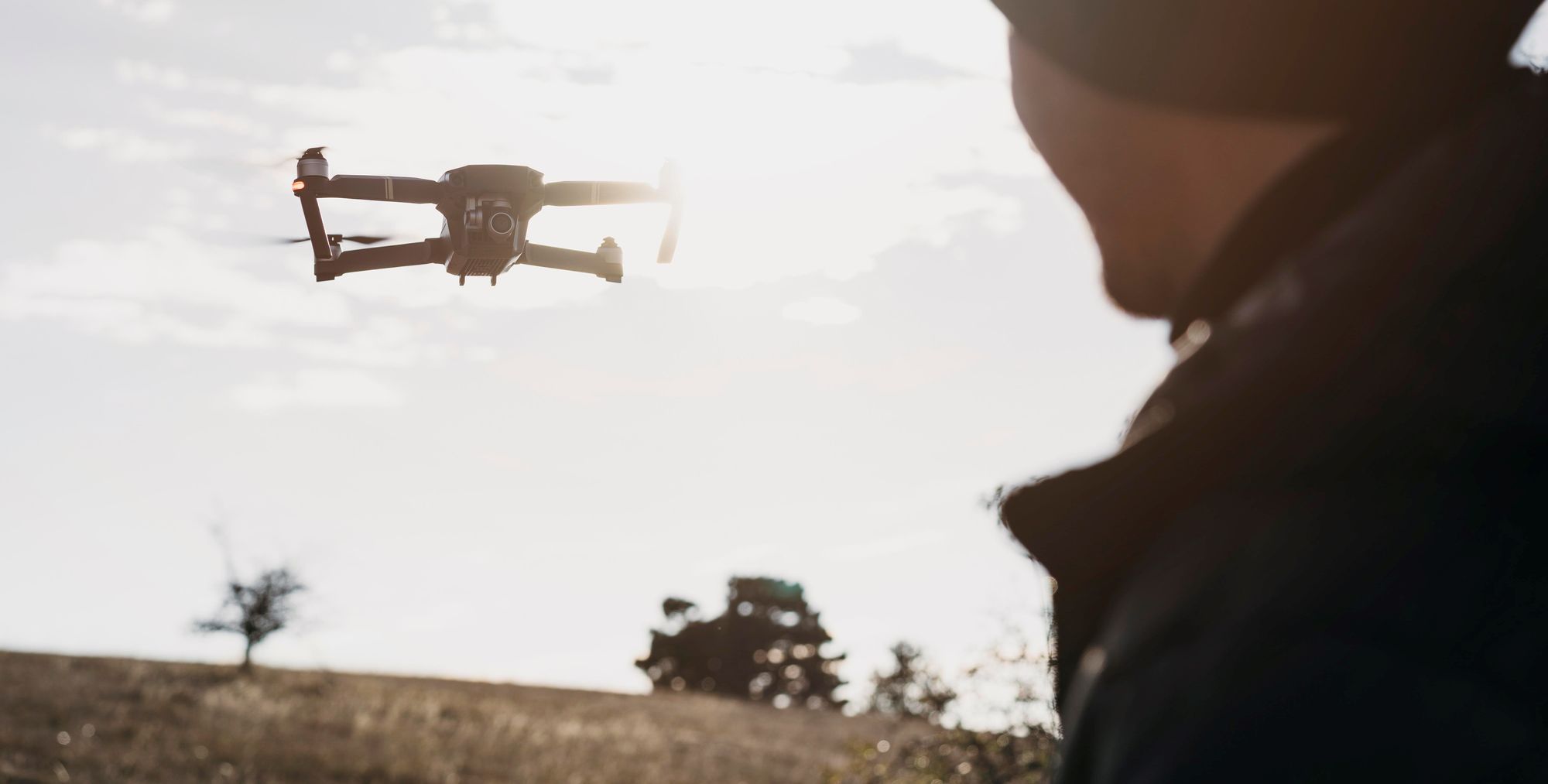 Turkish defence company Baykar, which manufactures the medium-altitude long-endurance TB2 system, is another company with plans for a Ukrainian presence.
After giving and delivering combat drones worth millions of dollars to Ukrainian forces since the start of the war, Baykar first revealed the existence of a TB2 factory in Ukraine in October 2022. However, the new facility will be operated by Baykar's local subsidiary LLC Avia Ventures.
"LLC Avia Ventures was first registered in Kyiv in 2019 and received earlier last year a license for the import-export of military products," explains Baykar's chief executive, Haluk Bayraktar. "It is one of the first and only companies so far in the country to have a foreign founder as part of its structure and a license for defense systems."
A lot of work has gone into preparing the drone facility, and with the electricity supply due to be connected any day now it is hoped that production will begin sometime in 2025.
Baykar is also expanding its R&D facilities with the construction of a centre of excellence in UAS technologies, which will both aid the transfer of technology from Turkey and be closer to the soldiers on the frontline who will actually use the equipment.
"We have received the appropriate license permits from Turkey to fully produce both Baykar's TB2 and Akinci drones in Ukraine," said Baykar. The total planned investment will exceed $95 million.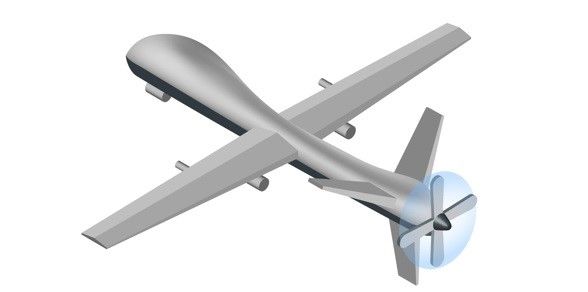 On the other side of the battlefield, the Russians have built a drone production facility in Russia's Alabuga Special Economic Zone, about 850km east of Moscow. U.S. military intelligence believes that the plant will be used to assemble drone parts shipped over from Iran.
"Russia has been using Iranian UAVs (unmanned aerial vehicles) in recent weeks to strike Kyiv and terrorize the Ukrainian population, and the Russia-Iran military partnership appears to be deepening," announced U.S. National Security Council official John Kirby in early June.
Russia has denied using Iranian drones, although Tehran has admitted that some drones were sent over prior to the start of the war. Both statements go against satellite images and intelligence reports from the U.S. and Ukrainian governments.
Given that Western forces have seen the logic in shifting drone production closer to the fighting it is likely that Russian officials have drawn the same conclusion.
In the first 18 months of the war, drones have been a game-changer to how battles are conducted. They have become increasingly integrated into other arms of military, especially artillery spotting, tank busting, and reconnaissance.
Now that drones will be assembled, researched, developed, and manufactured so close to the fighting, it seems that their role in the Ukraine/Russia war is becoming ever more established.
---
Photo credit: Vectorjuice on Freepik, Freepik, Makrovector on Freepik, & Vecstock