EU Arms Industry Fails to Meet Ukrainian Munitions' Pledge
Is the EU doing enough to support Ukraine with ammunition supplies?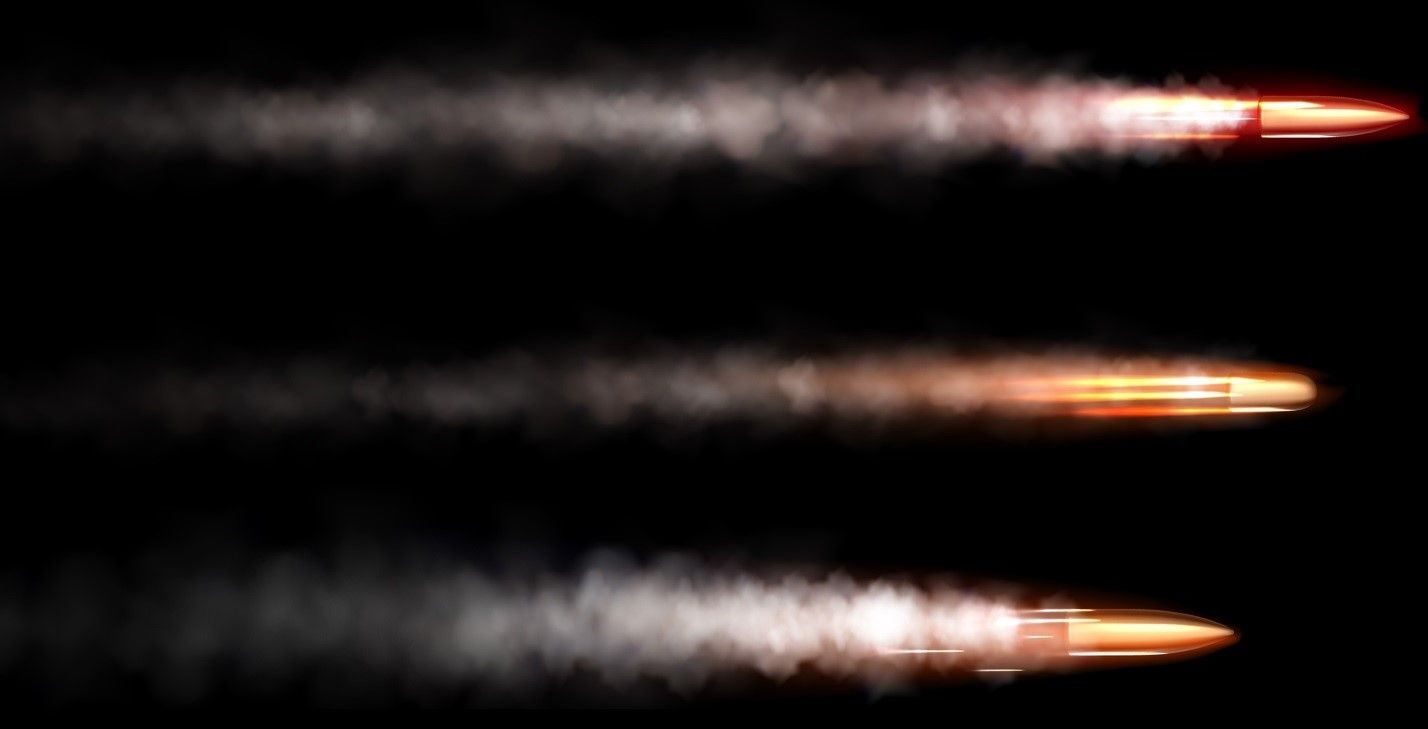 After months of speculation, it is now official: the European Union will miss its March deadline of supplying Ukraine with 1 million artillery shells and missiles.
The news came at a recent press conference with German Defence Minister Boris Pistorius, who admitted that, "It is safe to assume that the 1 million rounds will not be reached."
Adding that, "I didn't promise 1 million rounds, and that was on purpose. The right question to be asked would be whether 1 million was ever a realistic goal. There were voices that warned: 'You better watch out, 1 million is easily said, the money is available, (but) the production must be there.' These warning voices have been proven right now, unfortunately."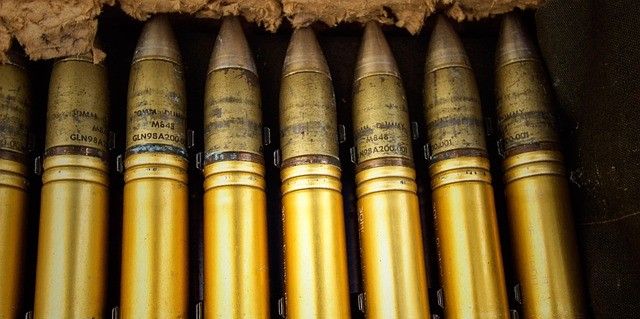 While others have countered that it was still worthwhile to establish a lofty objective (one that would entice national government to place orders and arms manufacturers to invest in increased capacity) the blame game in Brussels and across the defence sector has begun.
Certainly, the EU has provided a great deal of ammunition to Ukraine since the Russian invasion in February 2022. EU foreign policy chief Josep Borrell noting that EU member states plus Norway had supplied "more than 300,000 artillery shells and missiles under the first track of the scheme, which involved EU member states delivering from their own stockpiles."
A further 180,000 shells have also been ordered under the phase two joint procurement initiative, a worthy achievement. These figures combined mean that Borrell still stands by the value of the EU's 1 million goal even if the deadline will be missed.
"It's ambitious but it remains our goal and we continue pushing for it," he said. "[The EU is] Doing everything, every day in order to deliver quicker and more ammunition."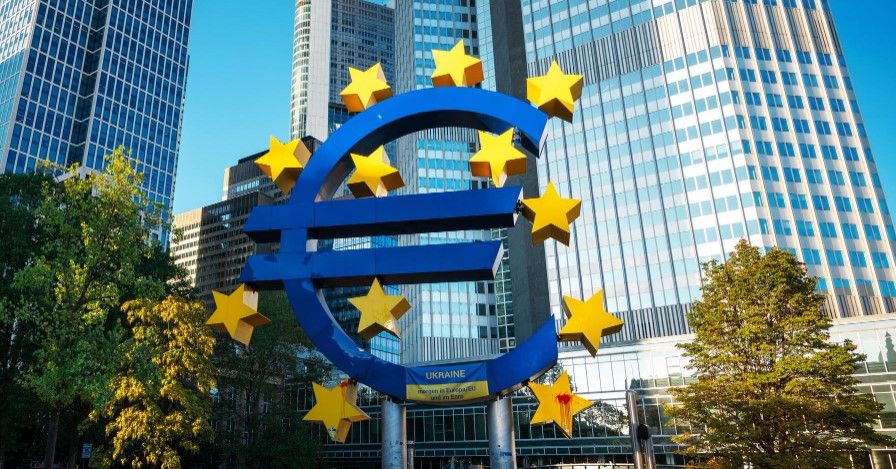 Certainly, the money for achieving the target was available, with the EU allocating €1 billion to compensate member states for the ammunition they donated during the early months, plus a further €1 billion to fund the initiative for future purchases.
A final initiative is a long-term plan to expand capacity through investing funds into new arms production facilities and by speeding up the awarding of manufacturing permits.
However, with the Ukrainian counter-offensive finally running out of steam, many are criticising the EU program for failing to achieve its target and, as a result, letting Ukraine down when it most matters.
"Look at Russia," said Estonian Defence Minister Hanno Pevkur. "They are producing today more than ever. They are getting shells from North Korea. Europe cannot say that Russia and North Korea can deliver, and we cannot."

Other politicians are pointing the finger at arms manufacturers for failing to allocate output effectively.
"About 40% of the production is being exported to third countries," claims Borrell. "So maybe what we have to do is to try to shift this production to the priority one, which is the Ukrainians."
"We have all signed contracts," agrees Dutch Defence Minister Kajsa Ollongren. "We've done joint procurement. So, industry now has to deliver. It has to step up its game to produce more."
However, in many ways the defence industry has done its part.
With Thierry Breton, the EU commissioner for industry, acknowledging that a separate target of boosting European production of 155-millimetre shells to 1 million a year would be met, while there is clear evidence that European arms production has been boosted. For example, Estonia has opened a €280 million fast-track procurement process for 155mm ammunition rounds.
"Over the next four years, nearly 30% of our defense budget will go towards ammunition," stated Pevkur, Estonia's defence minister during a recent press conference. "This is a clear signal for the defence industry: Go ahead and shift production into next gear."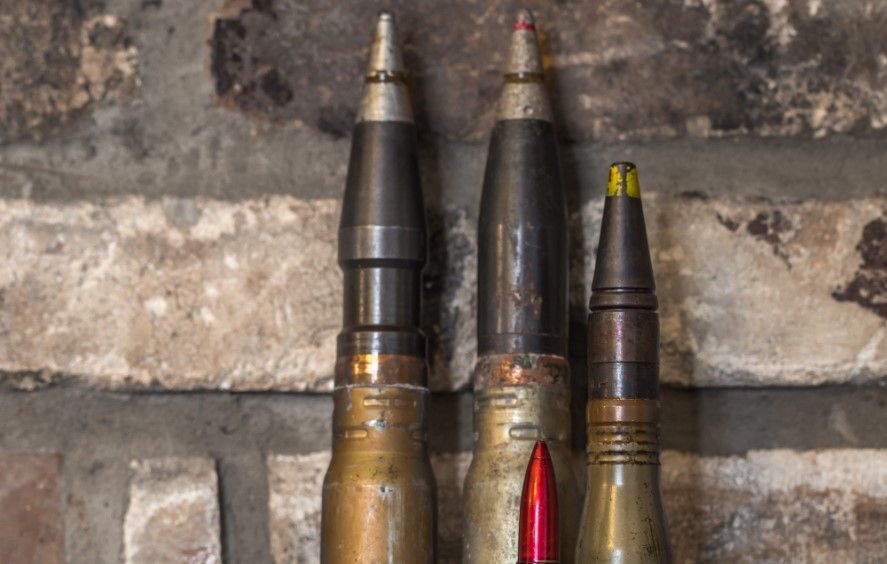 Elsewhere, defence contractors have highlighted the vast quantities of ammunition that has been supplied.
The German arms manufacturer Rheinmetall, for example, recently announced the signing of a €400 million contract with the German Defence Ministry to produce "105,000 rounds of 120-millimeter caliber explosive, smoke and flare mortar ammunition." The firm has also expanded its production base through the acquisition of the Spanish munitions manufacturer Expal in a deal reported to be worth €1.2 billion.
As the industry journal Defense News reports, "Rheinmetall's defense business has seen substantial growth amid Europe's military aid pledges for Ukraine. The company ... reported that new orders were up by 42% in the third quarter, leaving a backlog of work worth €36.5 billion."
Like other munitions manufacturers, the firm was quick to turn attention away from the boost to business profits that the fighting in Ukraine has provided and instead highlight the support it is giving.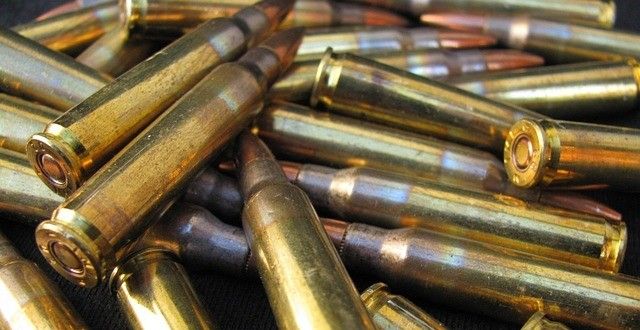 "We have massively increased our additional capacities," explained CEO Armin Papperger. "As one of the world's leading ammunition producers, we can make a considerable contribution in this set-up to ensuring Ukraine's ability to defend itself in this area and to replenishing the supplies of NATO partners."
With both Russia's and Ukraine's 2023 offensives failing to make sufficient breakthroughs to end the war, the winter ahead looks to be a continuation of stalemate trench warfare and attritional fighting. A war where the side which can sustain the most losses and produce the most military hardware and munition will be victorious.
In that sense, it is vital for the EU and its defence sector to continue to expand shell production and to maintain its support to Kyiv if the efforts spent so far are not to be wasted.
As Estonia's Defence Minister put it, now is the time for the EU to ramp up munitions production, as "Ukraine does not have time to wait."
---
If you would like to learn more about the supply of arms to the war in Ukraine then read: Anti-Drone Tactics Makes Early Ukraine War Drones Obsolete or How and Why Ukraine Built a Drone Army
---
Photo credit: Republica from Pixabay, toocapic, pvproductions on freepik, Macrovector, upklyak, & frimufilms